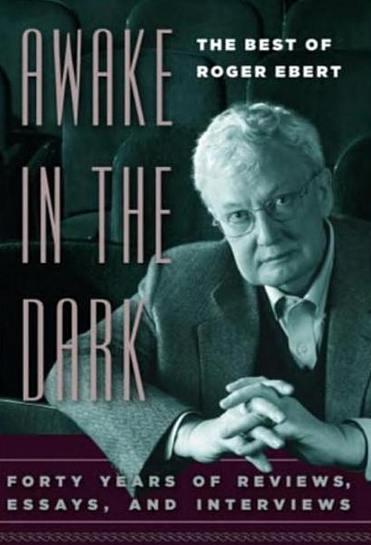 I'd like to share some of my personal memories with Roger Ebert upon hearing of his passing this morning:
• Witnessing a slightly tipsy Roger break out into a broadway song medley at the piano during the close of one of his Ebertfests. Thank you, Roger, for inviting me to take part of your personal movie extravaganza that you shared with your fans.
• Sharing a conversation on the beach with him in Bahamas while on his "Ebert & Roeper Sea Cruise". He seemed a fantastic, loving step-grandfather and babysitter to his rambunctious grandkids. Chaz was wearing our bright orange "FRESH" tomato t-shirt and said it was her favorite and most comfortable shirt. 🙂
• Sharing an afternoon with Roger in Seattle the week before the debilitating surgery that would take away him away from the TV screen. While we never did get to complete our partnership deal that would have provided spotlights of the Tomatometer and Roger's reviews on our respective web sites, he remained hopeful and supportive of the possibilities of our online media.
• I messaged him with a photo of his face emblazoned on a big billboard in the middle of a very busy intersection in Beijing which he found unbelievable and wished he could have explored China more.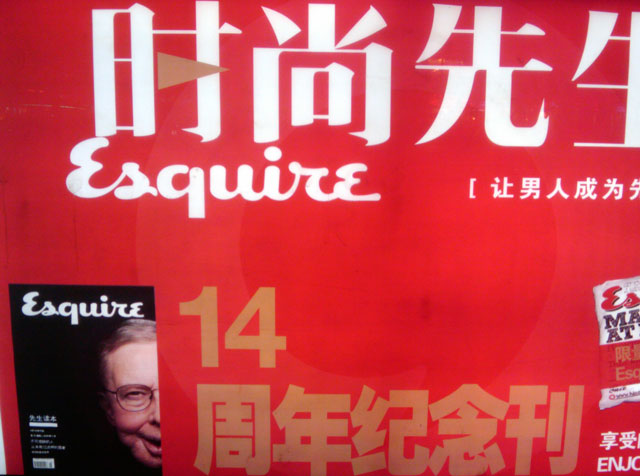 • And, of course, my childhood memories of my favorite "Siskel & Ebert" moments, particularly he brawl over Eddie Murphy "Raw" (sorry, Roger, I agree with Gene on this one), "The Untouchables" (again, agree with Gene), "Hoop Dreams", "My Dinner with Andre", and "Dark City".
It's not often that you get to meet your childhood hero and I feel blessed for having met and received frequent words of support from a hero of mine.
Thank you, Roger. I watched you and Gene every weekend during my childhood and you inspired me and many of my generation with your enthusiasm and eloquence, elevating not just film criticism, but of all of film.